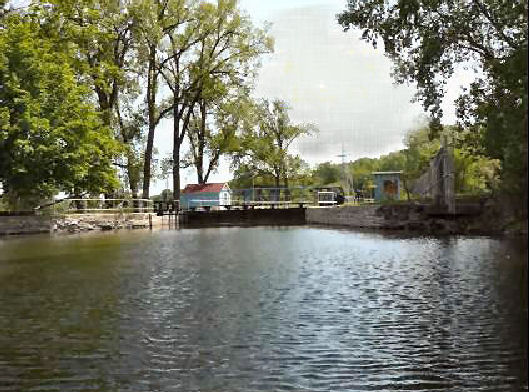 Friends of the Fox would like you to enjoy the many waterways the Fox River and Lake Winnebago system offer. We have compiled links of the Lower Fox River and Lake Winnebago system for your boating pleasure. Under each heading is a basic description of the area the waterway is located and some of the parks, harbors and points of interest located in those waterways.
Lake Winnebago and Lower Fox River
Navigational Charts and Maps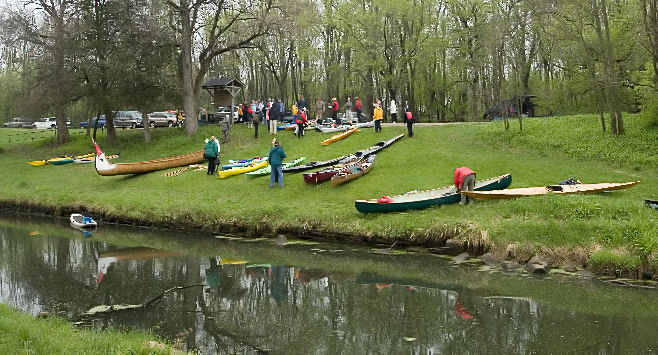 Upper Fox River Navigational Charts
At this time we are having a difficult locating navigational charts and maps for the Upper Fox River. When we do locate some useful sources, we will be happy to post them on our website for you to use.
(Information was given to us regarding the fact that no navigation maps showing water depths for the Upper Fox River are available unless you count the 1916 survey. A river boater who has talked boating for many years with other river boaters, stated that depths are not meaningful on a river chart. Every year the river changes a little with the recent rains or lack of rains always changing the rivers depth.)
For further information please check the U.S. Army Corps of Engineers Website
Meanwhile if any of you boaters might know of some valuable navigational charts, please feel free to email us and let us know.