Discover it…See it… Experience the Fox!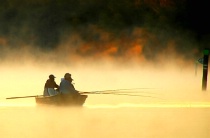 We would LOVE to have you discover the hidden treasure that awaits you as you Discover…. See…. and Experience the Fox River for all it has to offer! Don't take our word for it…check it out for yourself. If you love to swim, boat, fish or sail…the Fox River welcomes you!
This page links you to the multitude of things you can do, sights you will see and interesting encounters you will experience on our prized Fox River. Won't you join us?
GAS, BOAT LAUNCHES, CAMPING/LODGING AND RESTAURANTS
(Covering the areas from Appleton through the Upper Wolf River)
Recreational and Environmental Maps
Towing and Boating Supplies
Restaurants
(Listed by map location)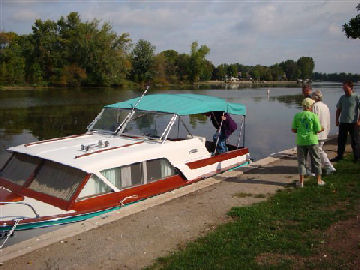 Fox River YACHT Clubs and Marinas
(Listed in alphabetical order)
We would love to hear from our viewers on ideas that might help us improve our website and make it more enjoyable for you. Please feel free to contact us with your comments.